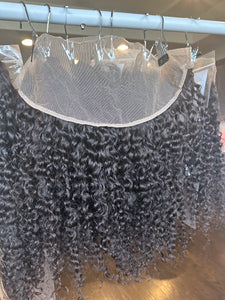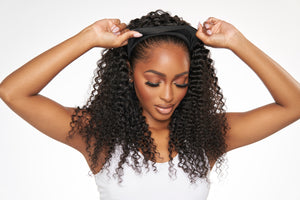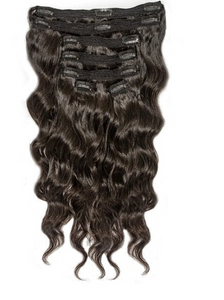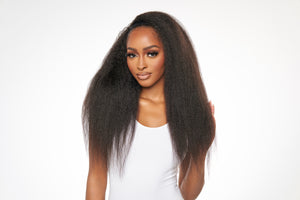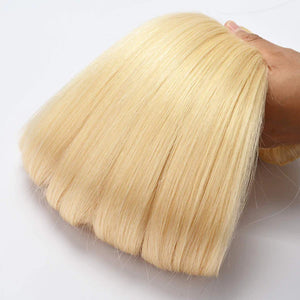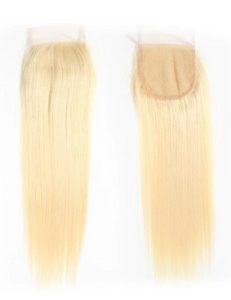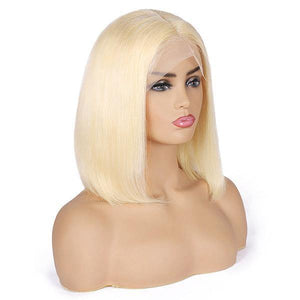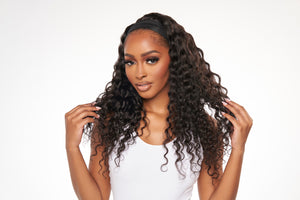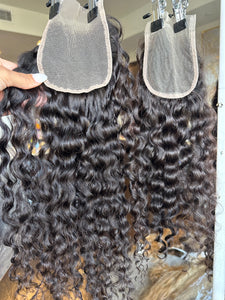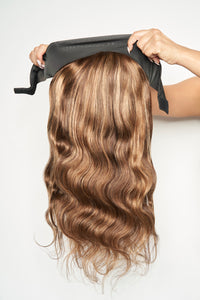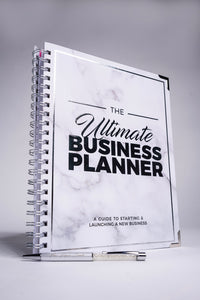 Latest Blog
---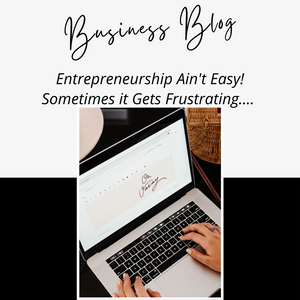 When you hear the word, "Entrepreneur", most people think of creating their own schedule, becoming their own boss, making their own money, etc. However, rarely do people take into consideration...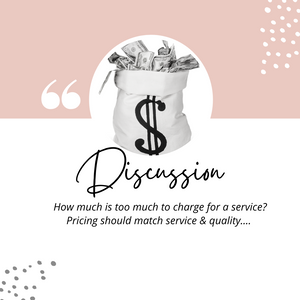 This is an age-old discussion or should I say debate. As a business owner, I understand the cost of time, money, and effort it takes to provide a product or...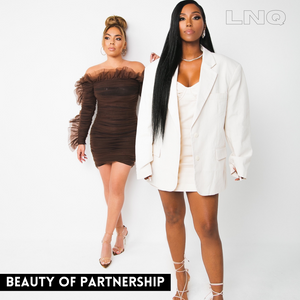 The Best Partnerships aren't dependent on a mere common goal but on a shared path of Passion , Dedication & a Desireto win no matter what !! Over the years...